Magnetic Maze
interactive game that demonstrates magnetism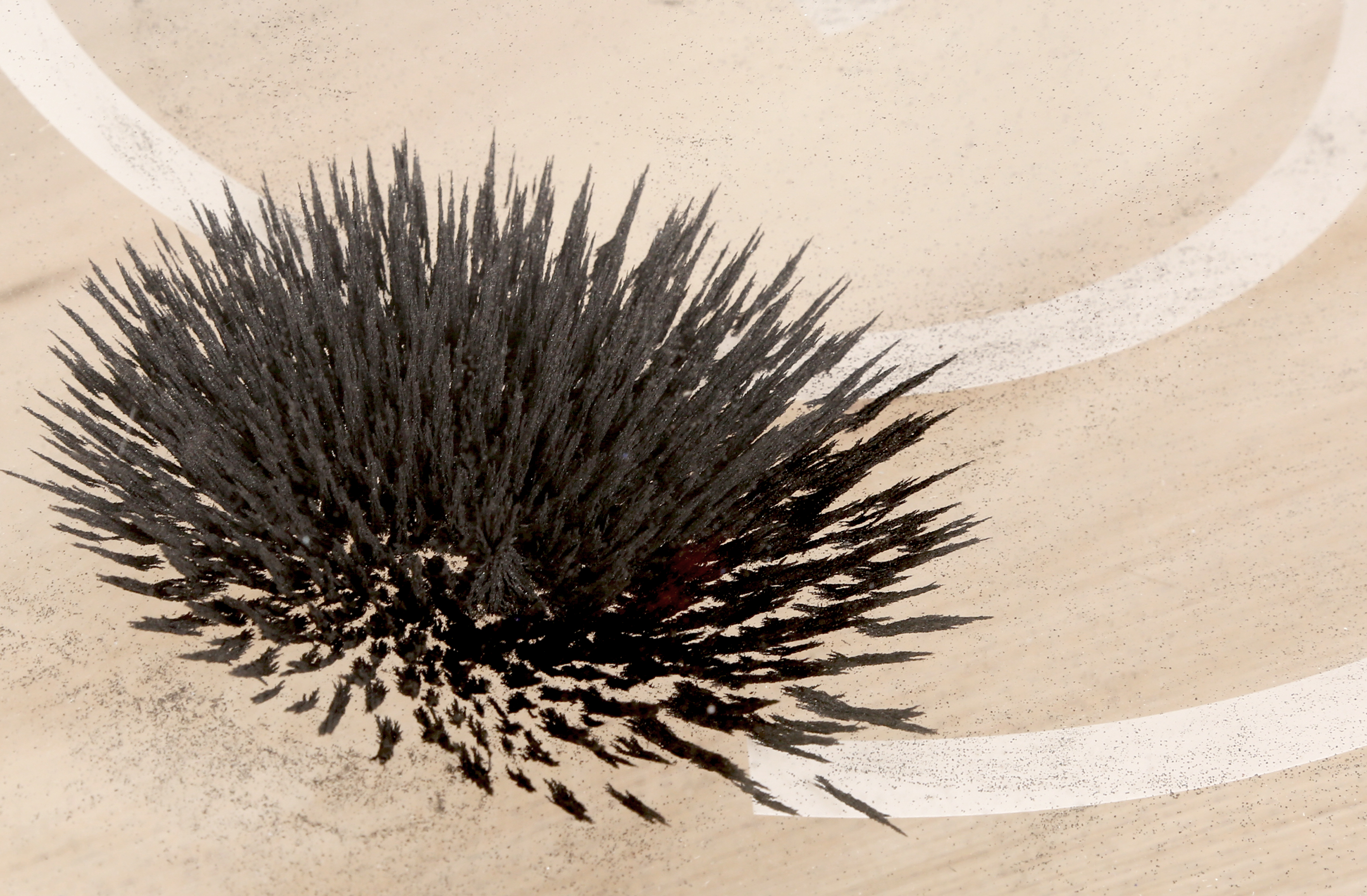 Type of project: life brief from the Science Museum.



Challenge: reflect on scientific object/discovery from the 1550-1800 and create an interactive installation based on it.



Roles: game designer, concept development, research, execution, woodwork, lasercutting.


This was a brief from the Science Museum in which I had to create an interactive object to be exhibitted at a 'Lates' event. The piece was on the theme of 'Science City 1550 – 1800'; celebrating the impact of scientific experimentation and evolution in London during this time.

The task of this interactive game is to escape the maze by moving it, ensuring the iron filings stay together. This installation draws inspiration from George Adams' mahagony toy box invention and offers a playful way of exploring the force of magnetism.
this is how it works
Some parts of the process book.