Drawings & paintings & illustrations
A girl and a cat
Digital illustration ispired by Matisse's colour palette 2020.

Kept myself and my non-existent cat busy during the lockdown. During that time I did a lot of design courses and online workshops. It was challenging to draw in simple shapes as well as to stick to a limited number of colours.
mediums: digital illustration, Adobe Illustrator.
Some variations
Struggle to sit cross - legged
The challenge was to illustrate a small daily strugle. I took an online course to learn from Justyna Stasik technique and approach.
My struggle is to find a comfortable position to sit wilst I am working or eating. I love to sit with my legs crossed or have one leg under my bum. Unfortunately not all chairs are designed for that. And this is an illustration about that.
mediums:
digital illustration, Adobe Illustrator, sketching on paper.


Soft pastel


Study of Egon Shiele's drawings. Interpretation. 2016


Soft pastel is one of my favourite mediums to use for depicting the world around me, experimenting and just enjoying the creative process. I am interested in drawing still lives as well as people. Traditional art skills help me in my design projects.
mediums: soft pastel, watercolours, pencils.
Still life with a Gypsum head 2017.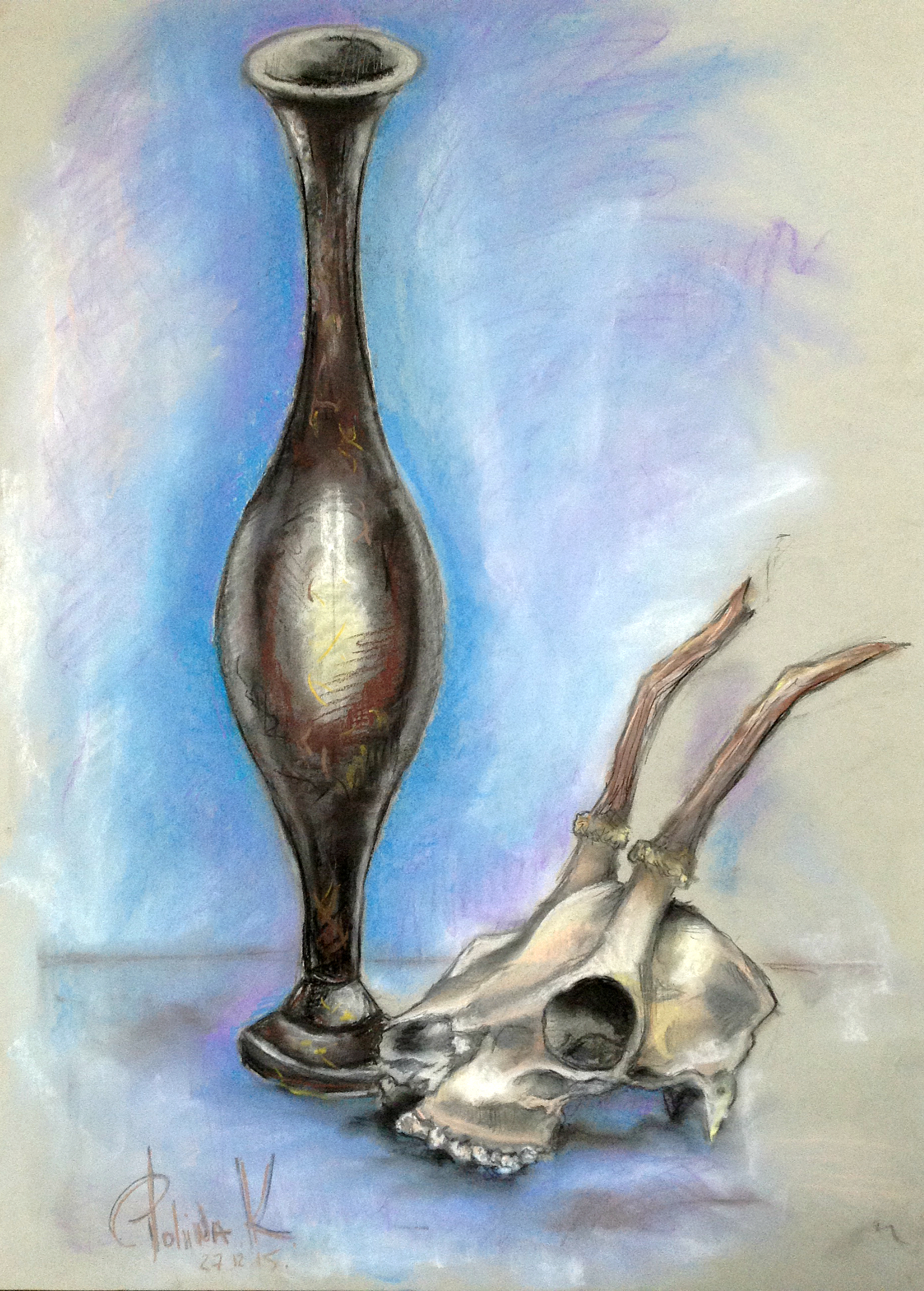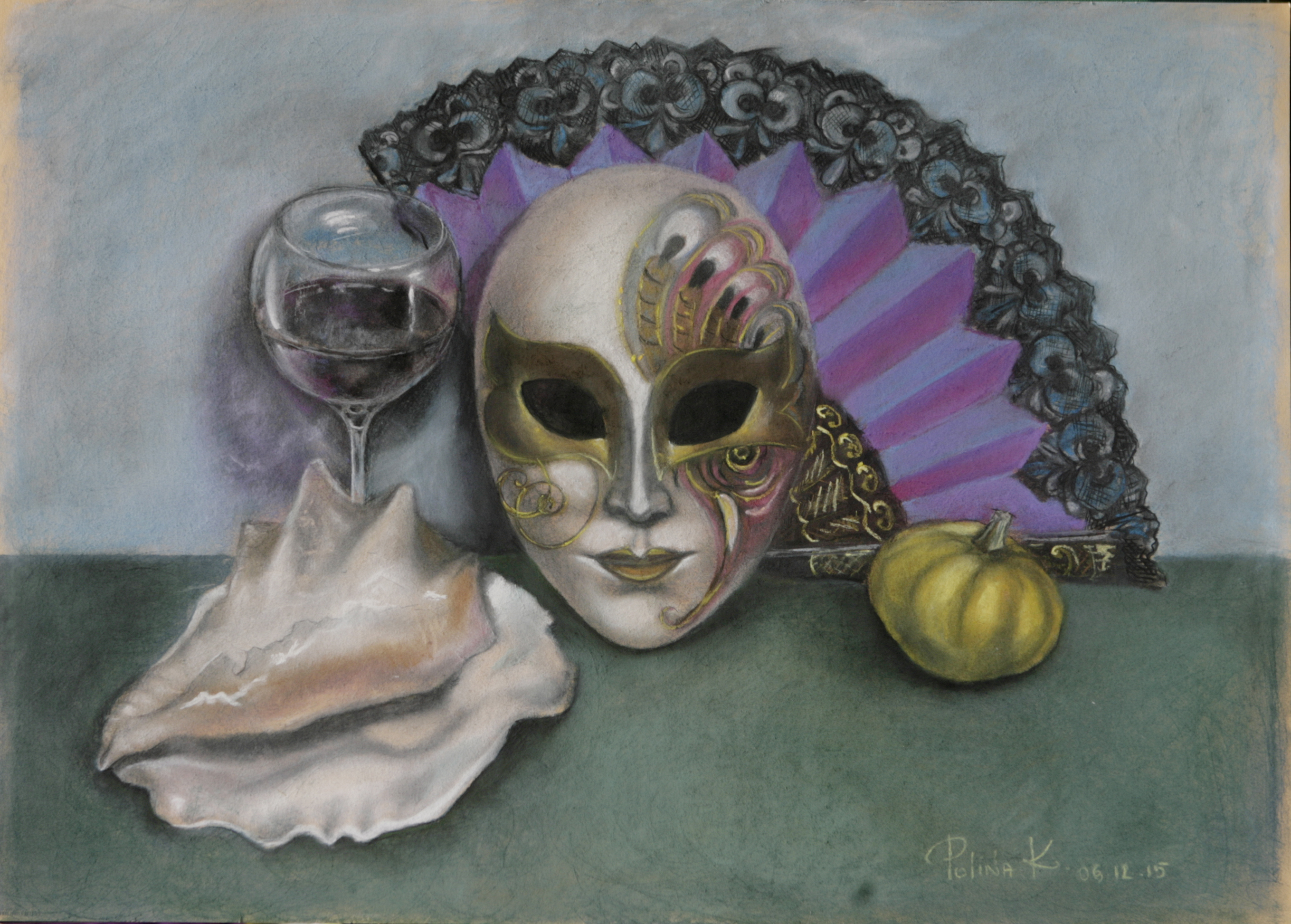 Still lives, 2015-2017
Granparents Valentina and Igor, 2016.
academic drawings with pencil
fashion illustrations for kid's bedroom decoration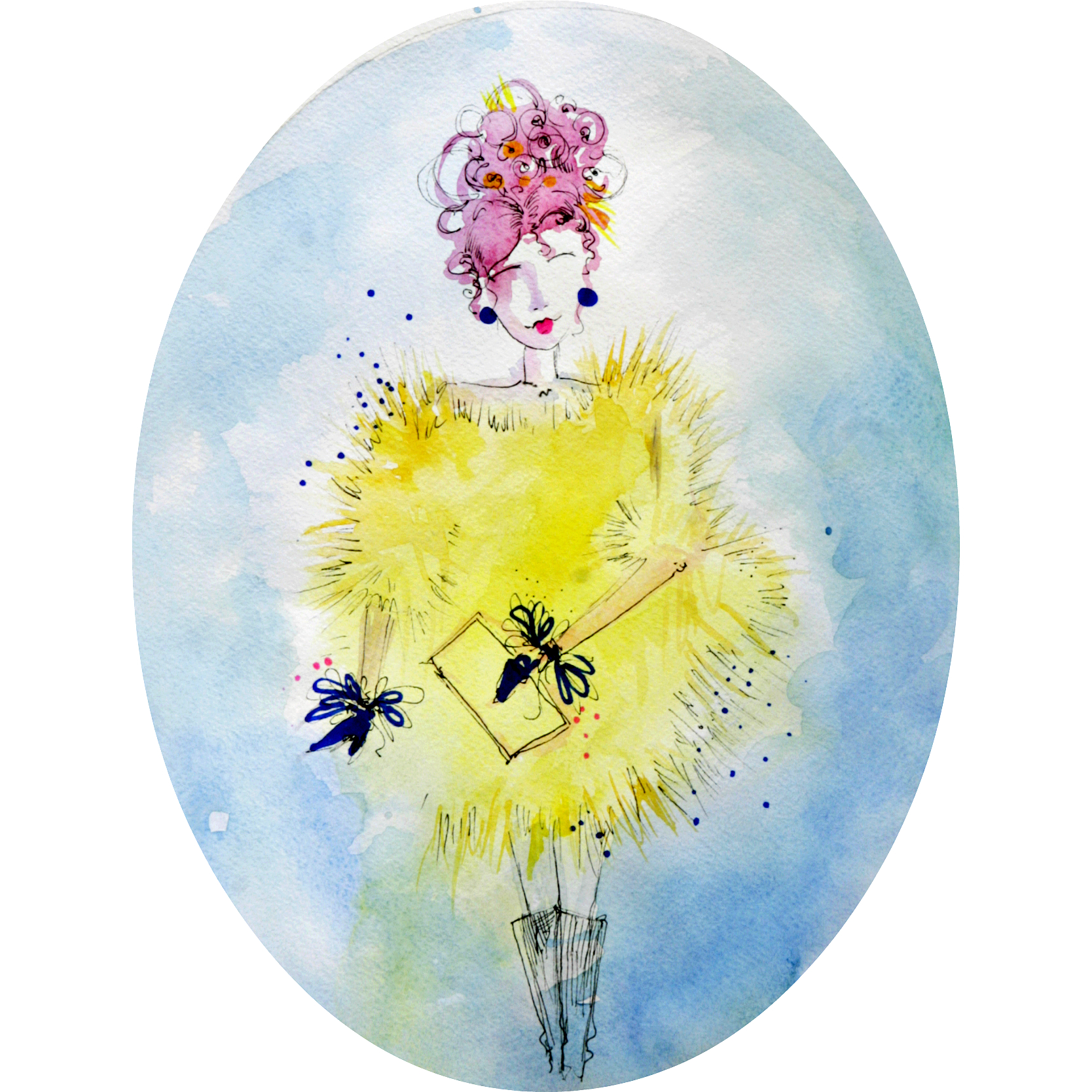 Project type: watercolour & pastel illustrations.


Challenge: to draw inspiration from existing design and create a series of new illustrations.


Role: designer, Illustrator

This was an illustration project in which I had to produce a series of illustrations for a kid's room. I was given a NIVE cream packaging that had some design on it. The client wanted me to create something similar to those fashion illustrations on A3 format in mixed mediums and different techniques. They were planning to put them in oval frames.

The final outcome was a series of fashion-inspired illustrations in watercolour and pastel.

calendar 2016
Project type: calendar design and illustration


Challenge: create a team that would work on production of a personalised calendar with unique illustrations


Role: project manager, coordinator, designer, Illustrator

Back in 2015 I initiated a project in which 12 different artists from the youth organisation YoungFolksLV worked on a design of a calendar for 2017.

I have developed the main concept and managed the whole project including sorting out printing and hand binding processes. The idea was to create an unusual calendar with a personal touch from our creative collective. We have distributed 12 months amongst the artists and everyone had to produce an illustration for each month. I was illustrating February.