SuperSeven
visual and UI design for an online casino
Type of project: graphic and digital design for a startup.

Challenge: To produce on-brand visual digital assets across multiple platforms, participate in rebranding and developing the site's new UI. All in the context of a rapidly developing startup and fast paced environment. Meeting creative deadlines, collaborating with the creative team, researching and studying competitor's products.

Role: full time graphic designer, member of the marketing team.
As a graphic designer at a recently launched online casino start up I was in charge of creating new visually engaging assets for brand's social media, promo and on-site content. In the beginning I dealt with big volumes of visual content that had to be produced very quickly. Later on I was tasked to create new UI solutions for a more friendly and easy user journey on site. As a part of my UI project I did a UI / UX training bootcamp course to broaden my UI skills and knowledge. In addition to that I was actively participating in brands rebranding. I mostly did typography research, mock up and test different content layouts and UI solutions, and collaborated with other creatives on brand development. The 3D assets were developed by a third party that we used after rebranding. You can see the assets I produced before and after the rebrand.
new UI design
CRM email layout design proposal
branded elements
Live casino branded thumbnails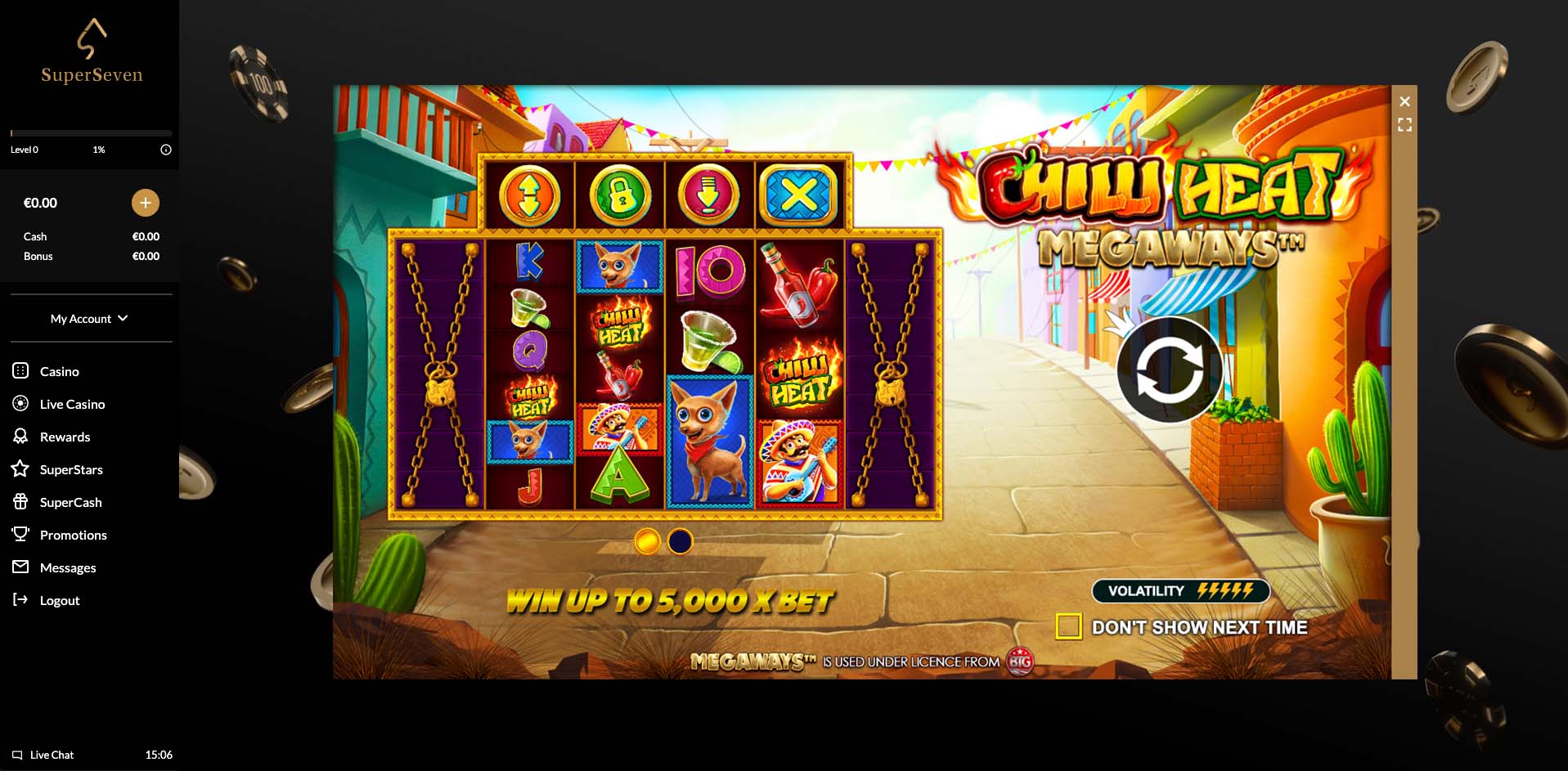 Pattern design for brand's digital and print assets
Stylised playing card suits
More online digital assets

Social Media Contnet design
Acquisition banners
pre rebranding assets
CRM email design proposals


Old social media assets